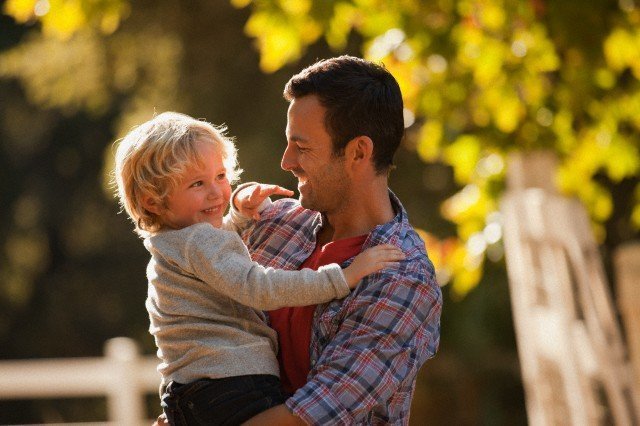 Anxiety is a natural human emotion; everyone feels anxious or worried at times. We are all familiar with preschoolers who are frightened by the dark, have a variety of bedtime rituals and can get anxious at times of separation from a parent. Mild fear and anxiety are part of normal human development. However, a child or adolescent who experiences anxiety more strongly and more readily than others and worries excessively to a degree that interferes with his or her life may be struggling or may have an Anxiety Disorder.
Anxiety disorders are the most common mental health conditions in youth, with between 10-13% of kids struggling with excessive anxiety. The good news is that they are also among the most effectively treated mental health condition.
Knowing how to identify anxiety and how to decide on next steps for your child will start here, where we provide you with the information you'll need to better understand anxiety and provide resources to help you move forward.