Welcome!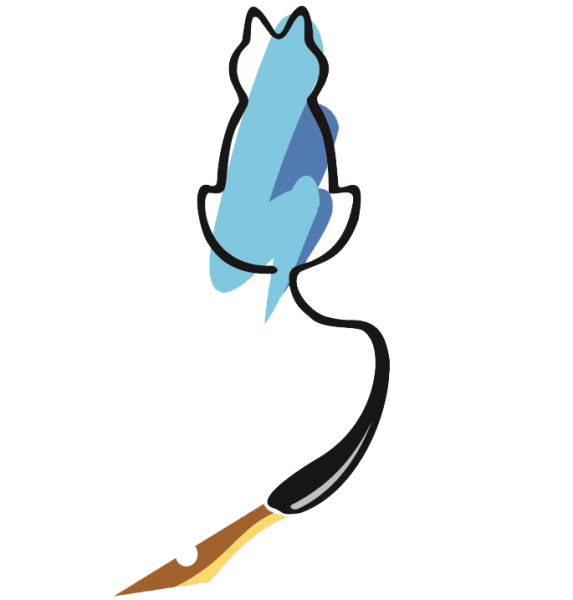 Welcome to the Coping Cat Parents website!
We thank you for taking time to learn about anxiety and its treatment… and we applaud you in taking this step for the sake of your child. The last two decades have brought tremendous progress in the treatment of anxiety in youth. There are now solid data to support the use of cognitive-behavioral therapy - or CBT - as the first-line treatment for children and teens with anxiety (
Hollon
& Beck, 2013). There is data that shows that changing how kids cope with anxiety today can change the trajectory of how anxiety does or does not interfere in their lives long-term.
This Coping Cat Parents site was developed to educate parents, families, and professionals about anxiety and the treatment of anxiety in children and adolescents. We have brought together relevant resources, tools, and tips from the experts in the field that will be informative, and help you feel confident as you move forward in helping your child.
To provide specific guidance, there is an online parent-training program available from this website that was developed for parents. The program, Child Anxiety Tales , provides tools and strategies to use to help a child manage anxiety. We describe the program briefly here and you can also find out more about it from our website. Just go to the copingcatparents.com homepage and you'll see buttons for
Child Anxiety Tales
where you can click to
learn more
.